Monday, May 29, 2006
big fish
Don't bitch. If you love animals, please get out of my blog and visit

this site





Tersebutlah kisah, seekor ikan besar...




Big fish caught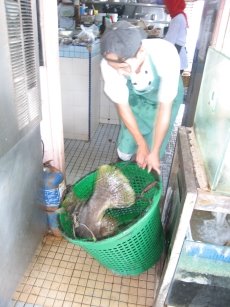 Big fish trying to escape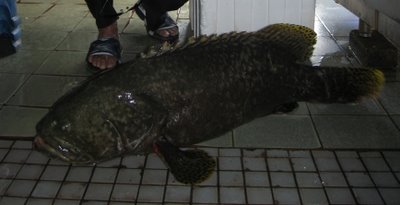 Big fish waiting to get fucked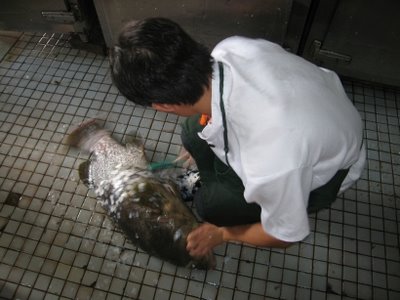 Big fish getting scales removed when still alive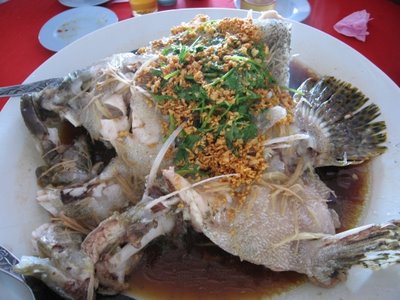 Big fish's massive half-a-head which weighed 3.4 kg
Big fish's friend in the next tank getting worried
Labels: musings
Ramblings:
vincent,
hmmm nice looking grouper.. from the size of fish - it may weigh up to 8 kg.. wonder how much it cost in a sea food restaurant. my biggest grouper grouper so far caught near pulau aur, about 5 kg.. hmmm damn nice .. warghhhhhhhhh lapar...
---
Post a Comment